FARMA VET
Veterinary medicinal products for farm animals
В богатия асортимент на "Фарма Вет" ще откриете висококачествени, лицензирани ветеринарни продукти, допълващи фуражи, млекозаместители, биоциди, антибиотици, витамини, лекарства за гълъби и др., подходящи за различни видове животни, както и разнообразие от гранулирани храни за домашни любимци за тяхното правилно развитие и функциониране, отговарящи на най-високи стандарти за качество.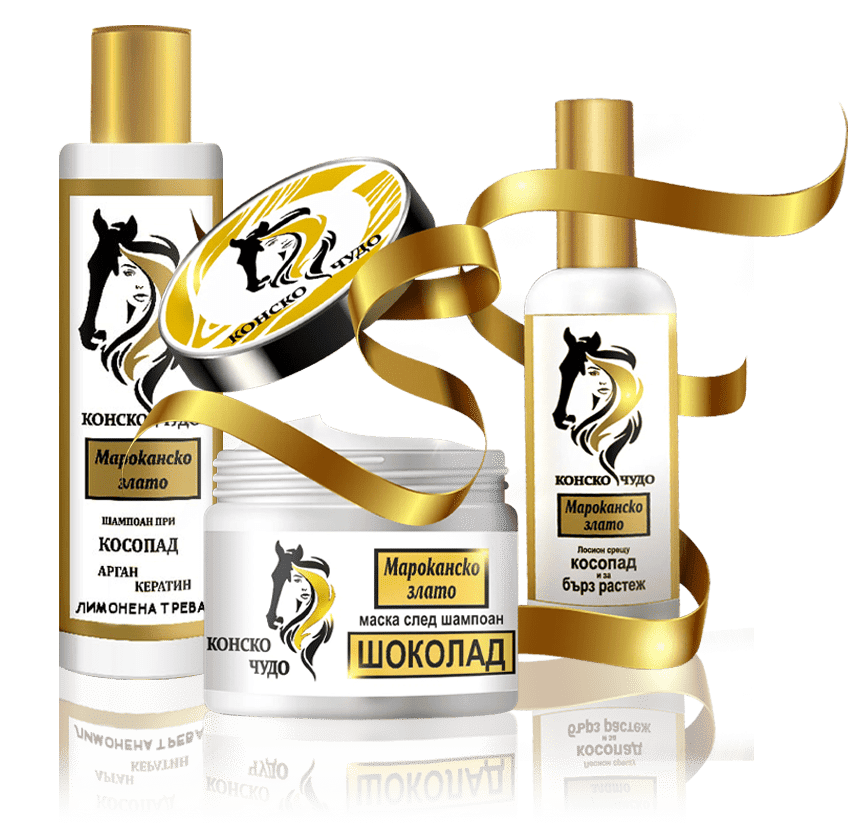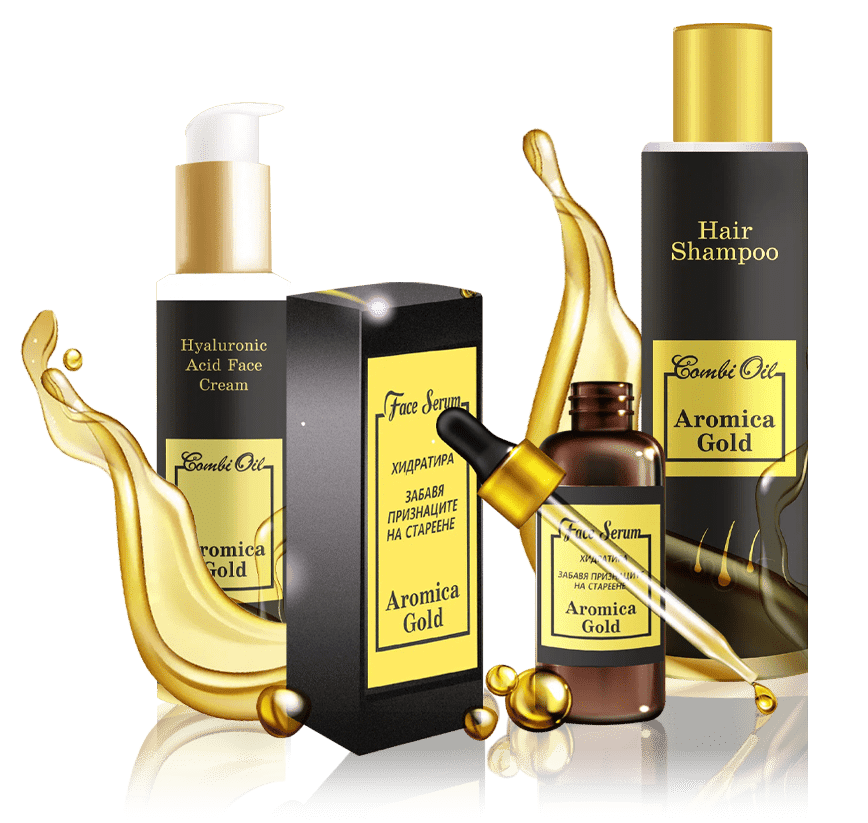 Farma Vet Ltd – Shumen is a fast-growing pharmaceutical manufacturer. Producing more than 30 licensed products, which meets the good manufacturing practices. Farma Vet offers veterinary medicines, fodder, milk substitutes, biocides. The company is also a producer of more than 40 different types of sanitary hygienic preparations, registered with the Ministry of Health in Bulgaria.

Ветеринарни продукти и храни за домашни любимци
In 2011 the Company started producing granulated pet foods and in 2017 – the construction of a modern production line for sterile injectable forms was initiated in line with the highest quality standards. Farma Vet Ltd operates on 4 production sites, a commercial warehouse and a well-developed transport and distribution network ready to deliver anywhere in Bulgaria. We deliver with our own transport means on weekly schedule for the individual regions, but if necessary we also execute express orders throughout the services of the national courier companies.
Combining high quality, affordable prices and adhering to the principles of correctness and accuracy, Farma Vet Ltd aims at a valuable partnership with its clients.